Welcome to Our Office! Located in the Heart of Utah County.
When you visit McKell/Packer Dental YOU are our priority! Our doctors are top-rated Provo Dentists who utilize the latest technology and training to ensure that you are provided with professional, personalized, and gentle care that you deserve. We want all of our patients who choose our Provo dental office to have the best experience possible every time. Our goal is to the provide you with the best service Utah Valley has to offer!
We are a Top-Rated Provo Dentist Office
Our Professional Dental Services
Dental Care
Fully Dedicated to Your Dental Health
Our dentists are highly-qualified professionals, delivering tomorrow's dental care for your family who come from a range of backgrounds and bring with a diversity of skills and special interests.
Our administration and support staff all have exceptional people skills and trained to assist you with all dental enquiries.
OUR DEAR CLIENTS
What People Say
BEST DENTAL CARE
The best possible results
Take a look at a direct comparison before and after the treatment by dragging the slider left or right.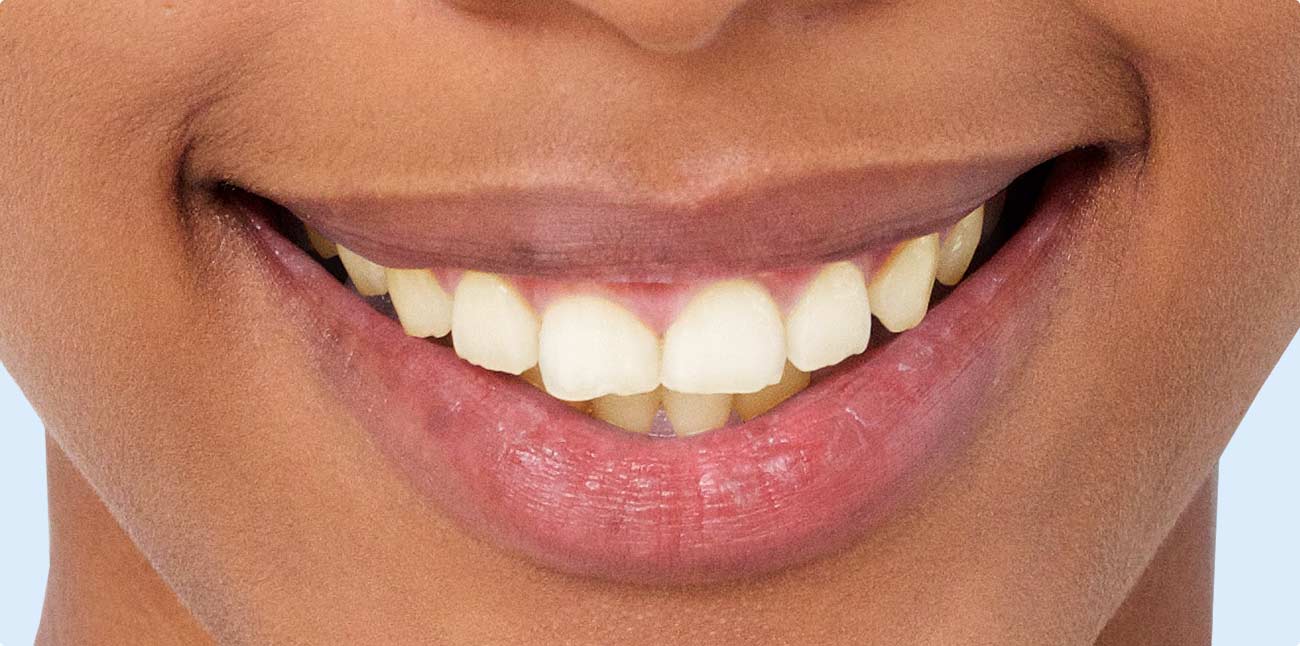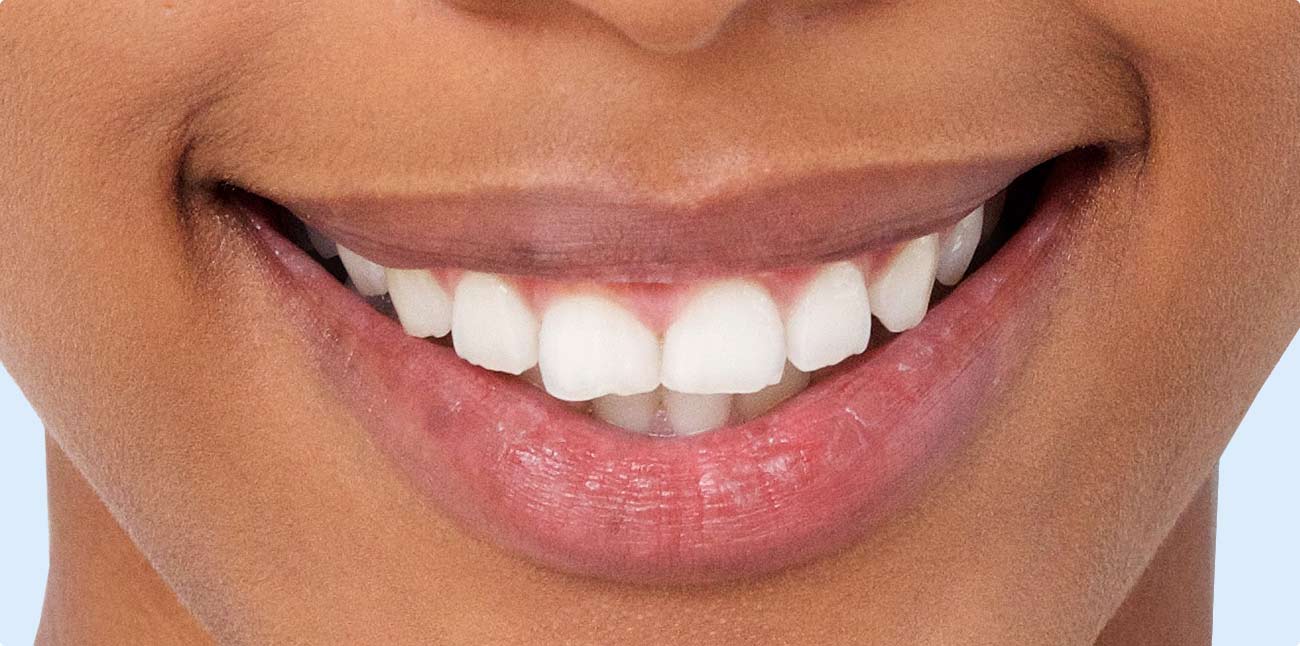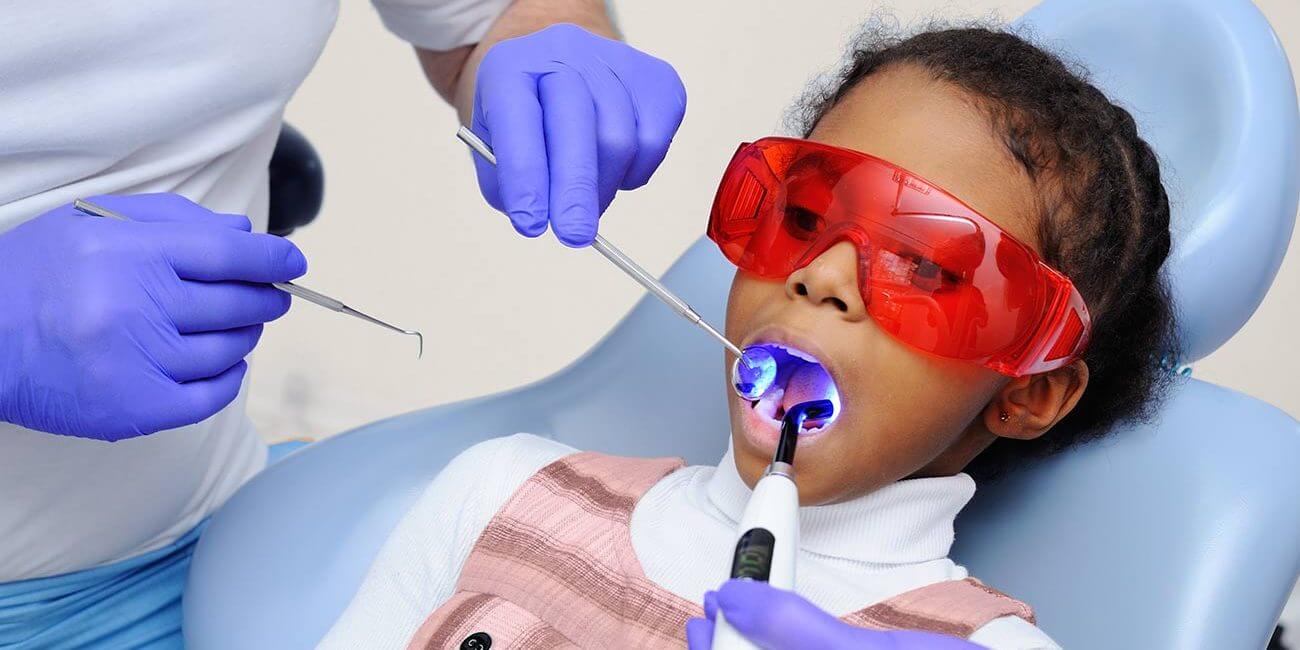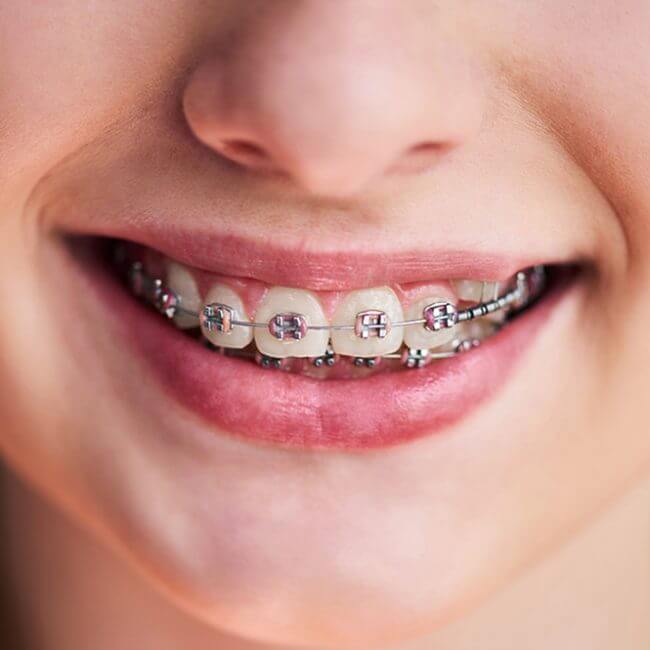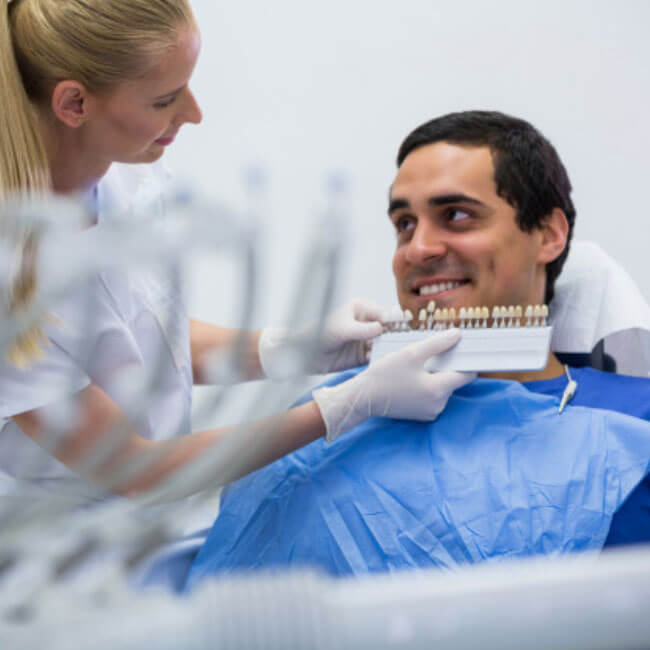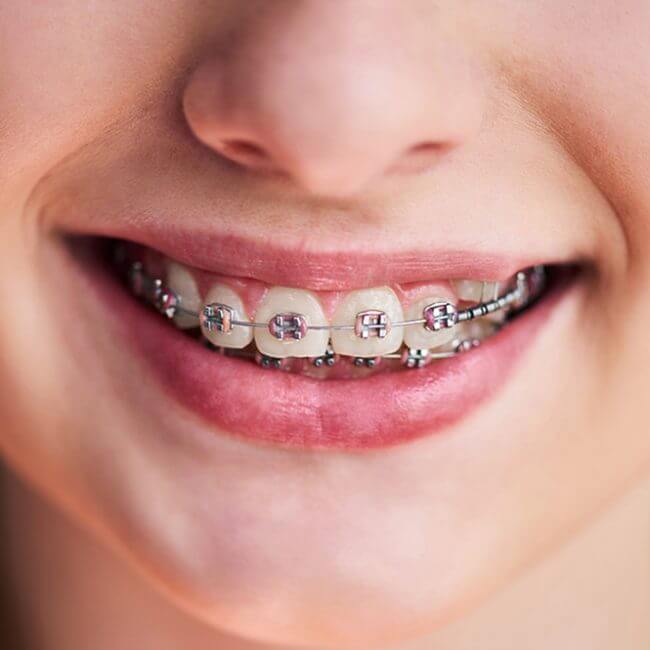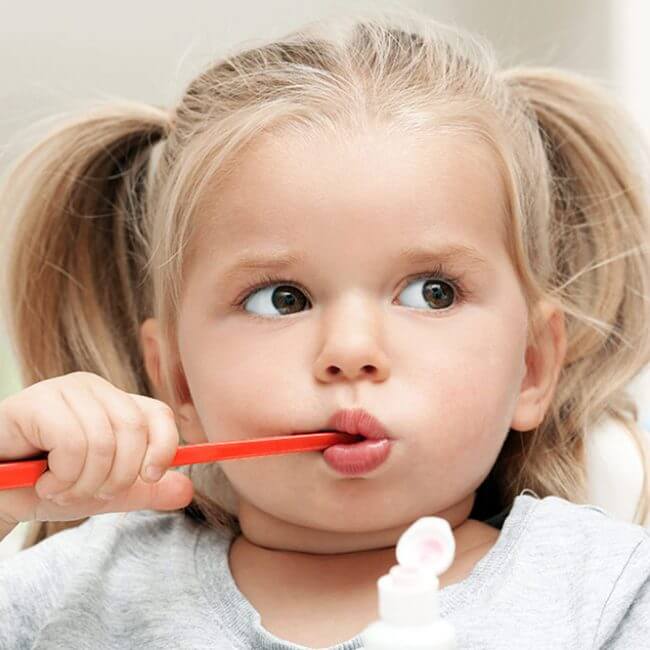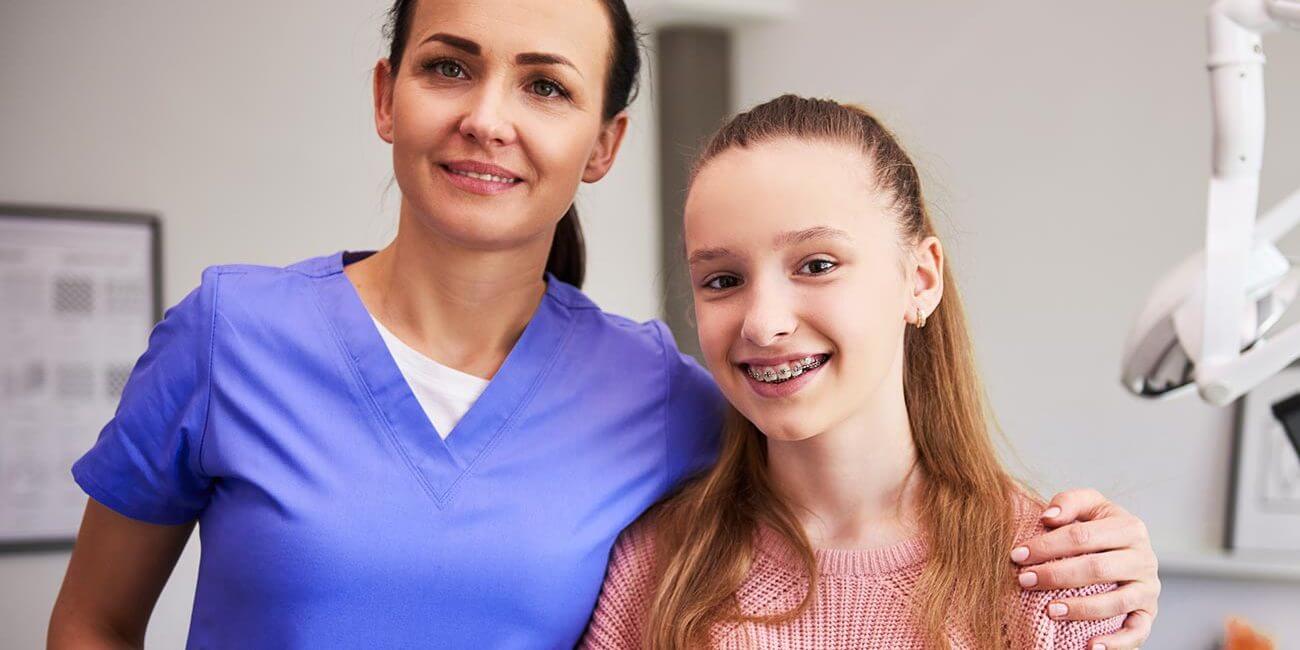 How can we help?
Please feel welcome to contact our friendly reception staff with any general or medical enquiry. Our doctors will receive or return any urgent calls.