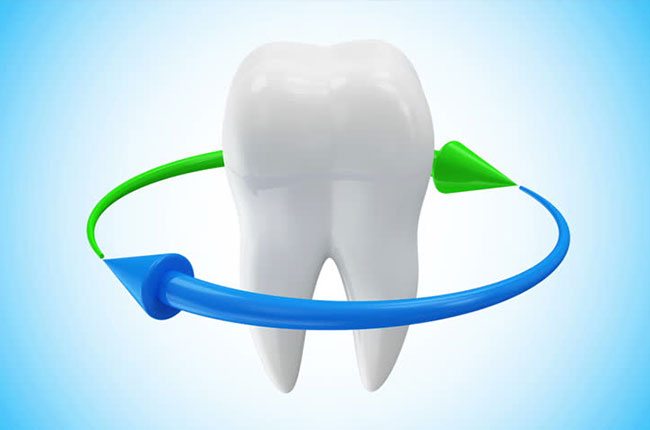 Our dentists at Provo, UT dental clinic provide the best dental hygiene treatments for you and your family.
Why is important to have a good dental hygiene?
Everyone wants to have a perfect smile and that is why you need to have a good oral hygiene. It is very important to visit our dental hygienist every six months for a deep and thorough cleaning done by our specialist. The dentists that work at our Provo, UT dental office will help you achieve the best results and make your smile shine. You will get professional and gentle dental cleaning that you deserve. Also you will get personal education for better understanding the dental hygiene that you need to practice at home, in order to have a healthy and shiny smile!
What can happen to my teeth if I don't visit dental hygienist and if I don't brush my teeth regularly?
If you don't maintain good dental hygiene you are going to end up having painful tooth decay and gum disease. A new research showed that if you don't maintain good oral hygiene it can increase the risk of serious health problems such as heart attack, stroke, poorly controlled diabetes and preterm labor. If you let the tooth decay untreated, the nerve of the tooth will get infected and that can lead to removing it completely. If teeth are lost, it may be necessary to fill the gaps with dental bridges, dentures or dental implants. The gum disease is preventable. You can keep it under control by regular visit at our Provo, UT dental office and letting our dentists take care of you dental hygiene.
What to expect from dental hygienist visit at Provo dentist office?
First of all we make sure our patients feel comfortable in the hands of our gentle professional dentists. Our dentists at Provo Utah dental office will assess your gums and teeth and they will check if you have swelling or inflammation. There will be taken measurements of the tooth "pockets" to see if you have bacteria between the tooth and the gum. Removing the tartar is done manually or by using ultrasonic dental instruments. The dental hygienist will then polish the teeth, leaving them sooth and clean. If you suffer from gum disease, our dentist at Provo, UT dental office will use special dental program for removing deep tartar from the root surface.
Our dentists will give you the best advice to keep your teeth healthy and shiny by maintaining good dental hygiene at home.