It is easy to pay your bill for our Provo, UT Dental Office!
Mckell/Packer Dental
Online Bill Pay
In order for us to give you a secure bill pay link, you just need to reach out.
Please text

to be texted a secure link to pay balance.
Let us know your name and the patient's name for whom you are attempting to pay a bill. You may also request your balance or send any other billing related questions.
For Payment Plans, Click Here. 
In the meantime
Learn more about us and our services...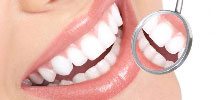 Cosmetic & Restorative Dentistry
The most advanced Dental Services in Provo, UT
Modern Dental Services
Cosmetic Dental Procedures include Veneers, Implants, Bonding & Bridges.
Restorative Dental Procedures include Crowns, Fillings, Periodontal Therapy and more!
Learn more about our Dental Services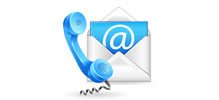 Contact Us
Contact Our Provo Dental Office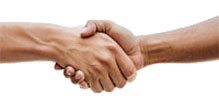 Our Team
Only the best work in our Provo Dentist Office Meet
Highly Trained Professional Staff
Our Doctors are Consistently Voted the Best in Provo
We have a Full Team of Hygienists, Assistants, and Front Office Staff
Learn more about our Dental Services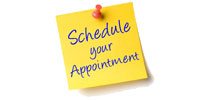 Request an Appointment
24/7 Appointment Request Form