Our Dental Team
Here is your chance to learn about our amazing team at our Provo, UT dental office. We can't wait to meet you!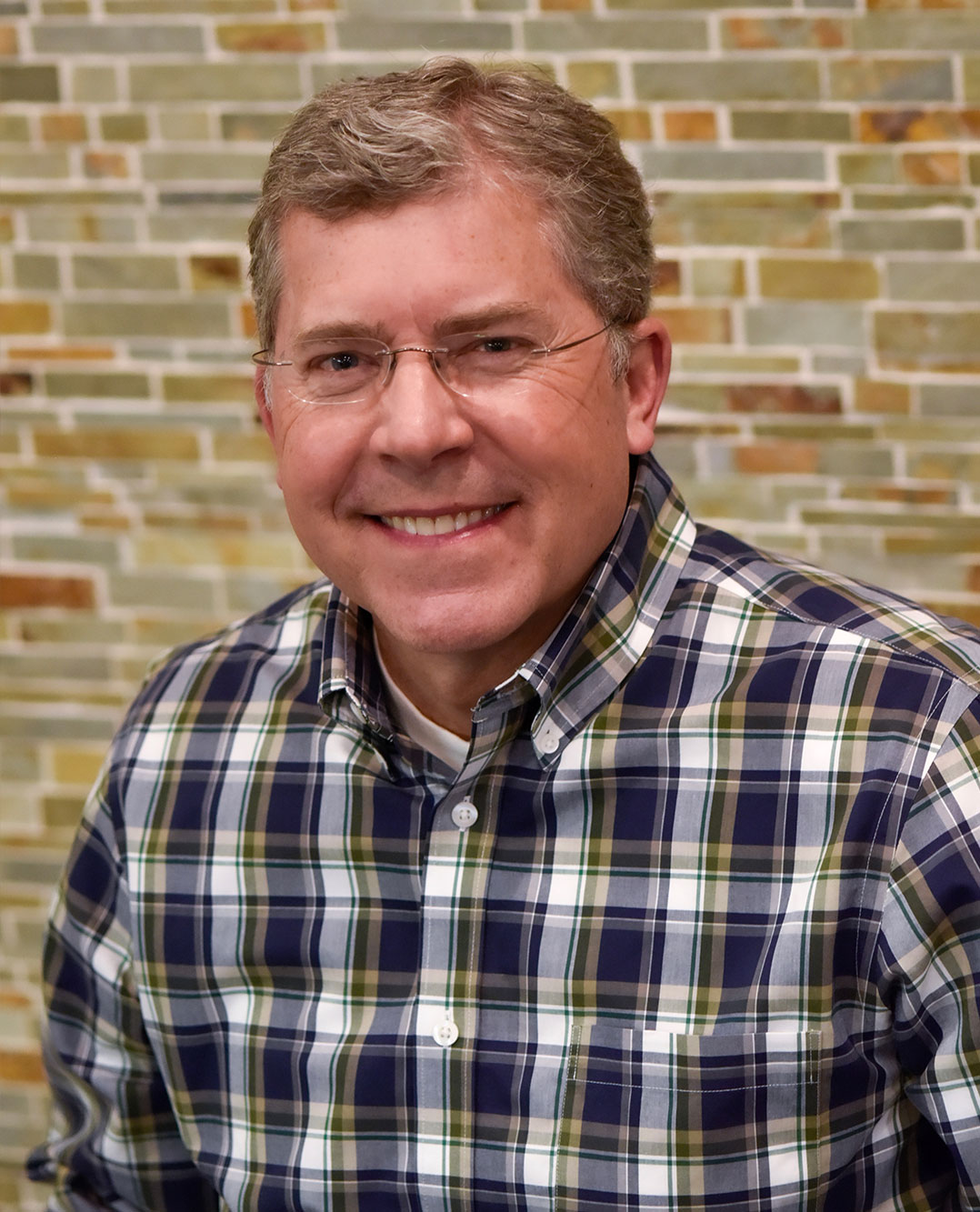 Owner/Dentist
Dr. Mark D. McKell D.D.S.
When you visit McKell/Packer Dental YOU are our priority! Dr. McKell and Dr. Packer are top-rated Provo Dentists who utilize the latest technology and training to ensure that you are provided with professional, personalized, and gentle care that you deserve. We want all of our patients who choose our Provo dentist office to have a pleasant experience each and every visit.
We are proud to offer Cosmetic Dentistry that goes beyond all expectations. At McKell/Packer Dental we use the best materials and the highest quality dental lab. This ensures that our patients can have the most natural, beautiful smiles in Provo, Orem, Springville, Spanish Fork, Lindon and Pleasant Grove Utah areas.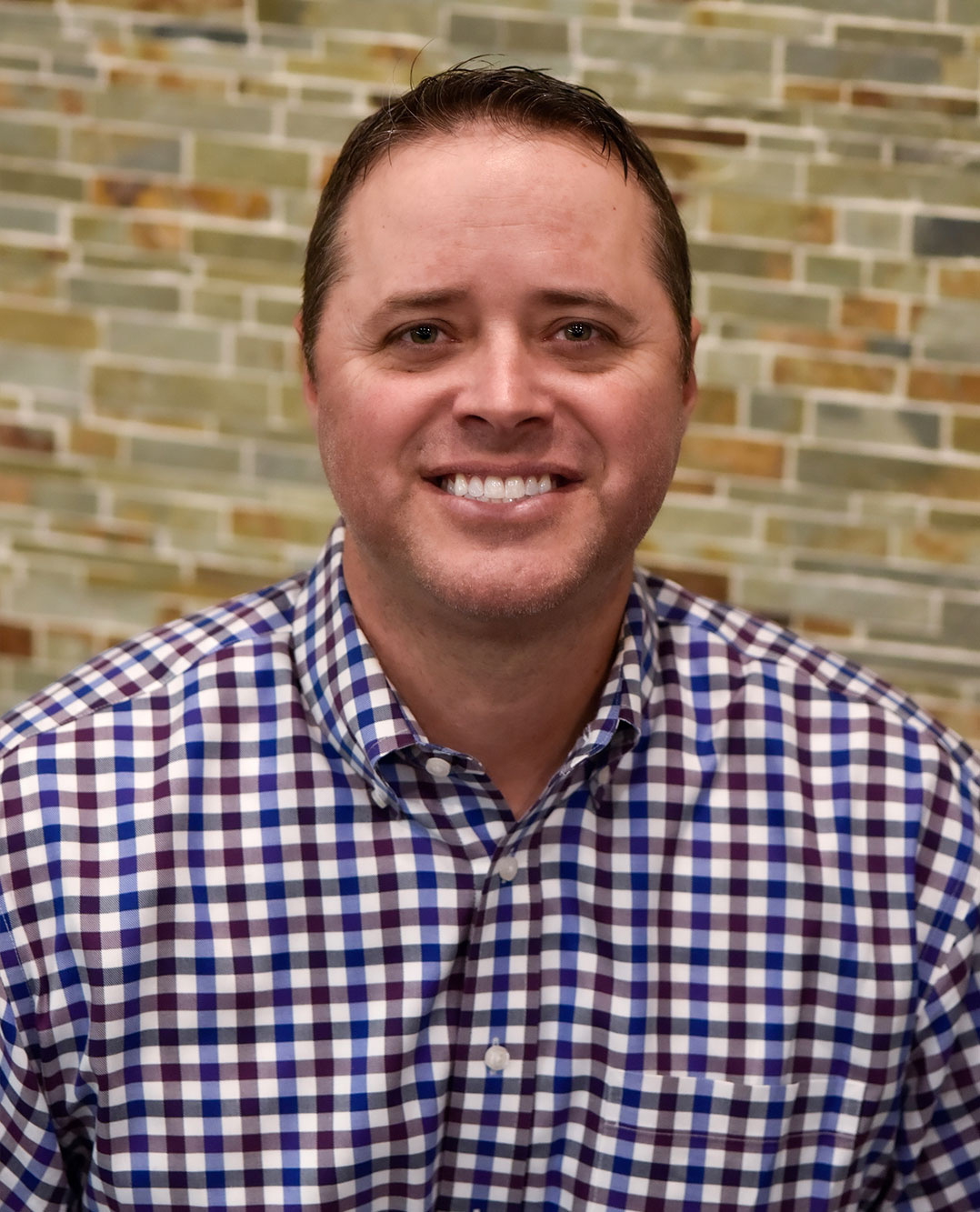 Owner/Dentist
Dr. Chipman Packer D.M.D.
Dr. Chipman Packer was born and raised in Provo, Utah and has lived in Utah all of his life except his time away at Dental school. He attended Brigham Young University where he received his Bachelors degree in Excercise Physiology and in 2006 he graduated from Dental School at Boston University. After Dental school Dr. Packer came back to practice in Utah County and now works out of his practice in Provo and also in Murray.
In his free time Dr. Packer loves spending time with his wife and four kids. They love to travel and especially love to go to Hawaii and spend time on the beach. He also loves to golf and take on new courses wherever he goes.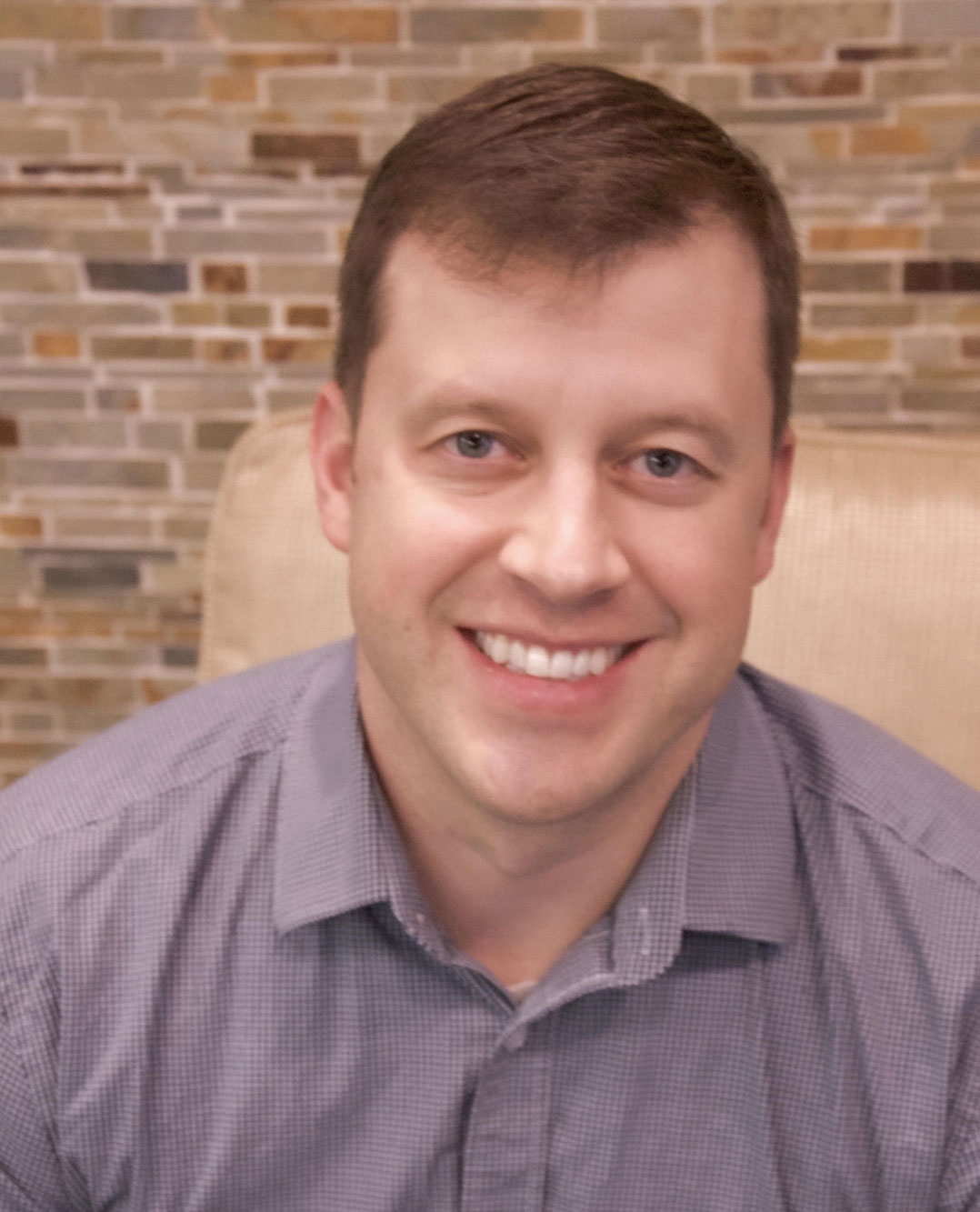 Associate Dentist
Dr. David Smith, DDS
Dr. David Smith graduated from Brigham Young University and then attended the University of Oklahoma College of Dentistry. While taking shelter from tornados, he joined the United States Army, graduated, and moved to Tennessee where he pursued an Advanced Education in General Dentistry residency at Fort Campbell, KY. With the fighting force of America behind him, he was able to refine his skills in wisdom teeth removal, complicated crown and bridge cases, implant placement and restoration, and various surgical procedures. Dr. Smith was able to acquire unique skill sets and experience with CAD/CAM dentistry, and has an enthusiasm for advancing technologies. After completing a two year assignment at Ft. Riley, Kansas, Dr. Smith and his family then spent three years in Oahu, Hawaii, working at Schofield Barracks and soaking up the salty air, turquoise crystal blue waters, and the cool tradewinds of the islands. What a soft place to land and end his career serving the US Army. Dr Smith still continues to serve in the Army Reserve Unit in Salt Lake City.
Outside of dentistry, Dr. Smith cherishes his time with his wife, Nina, his two boys, Breckin and Shepard, and his daughter, Juna. He is passionate about sports, outdoor adventures, and mostly improving his relationships with his precious family. He also enjoys serving in his church and community.
Dr. Smith is thankful to be back home where mountains and kin reside. He loves serving the great people of Utah.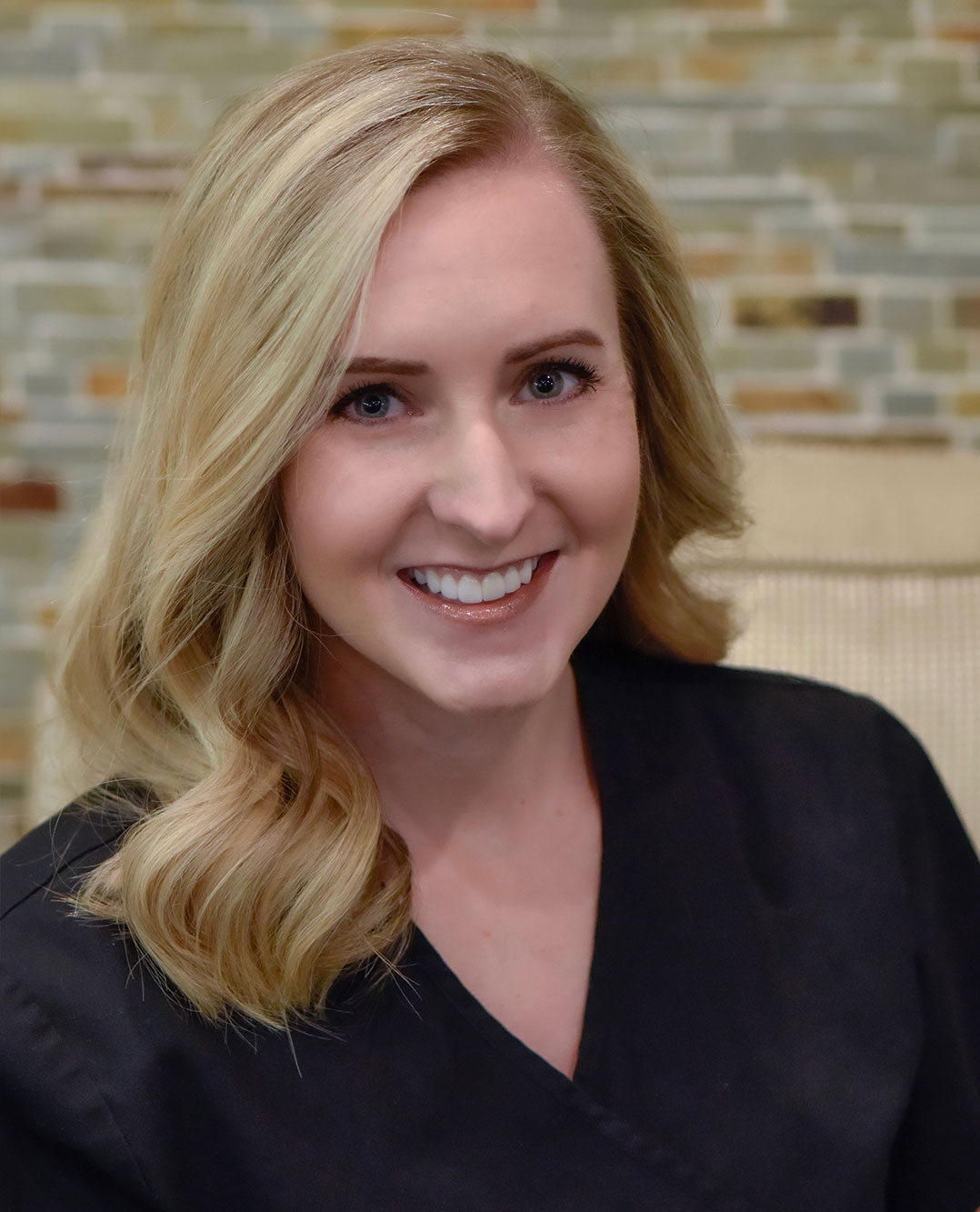 Office Manager
Sara
Sara started as a Dental Assistant for Dr. McKell almost 9 years ago and has evolved into our office manager as the practice has grown. She loves the fast paced environment and problem solving that comes with her position. Sara loves being part of a team that enjoys being together so much it really makes for a great office dynamic. She love going to the gym and spending time with her children and husband outside or watching Disney Movies.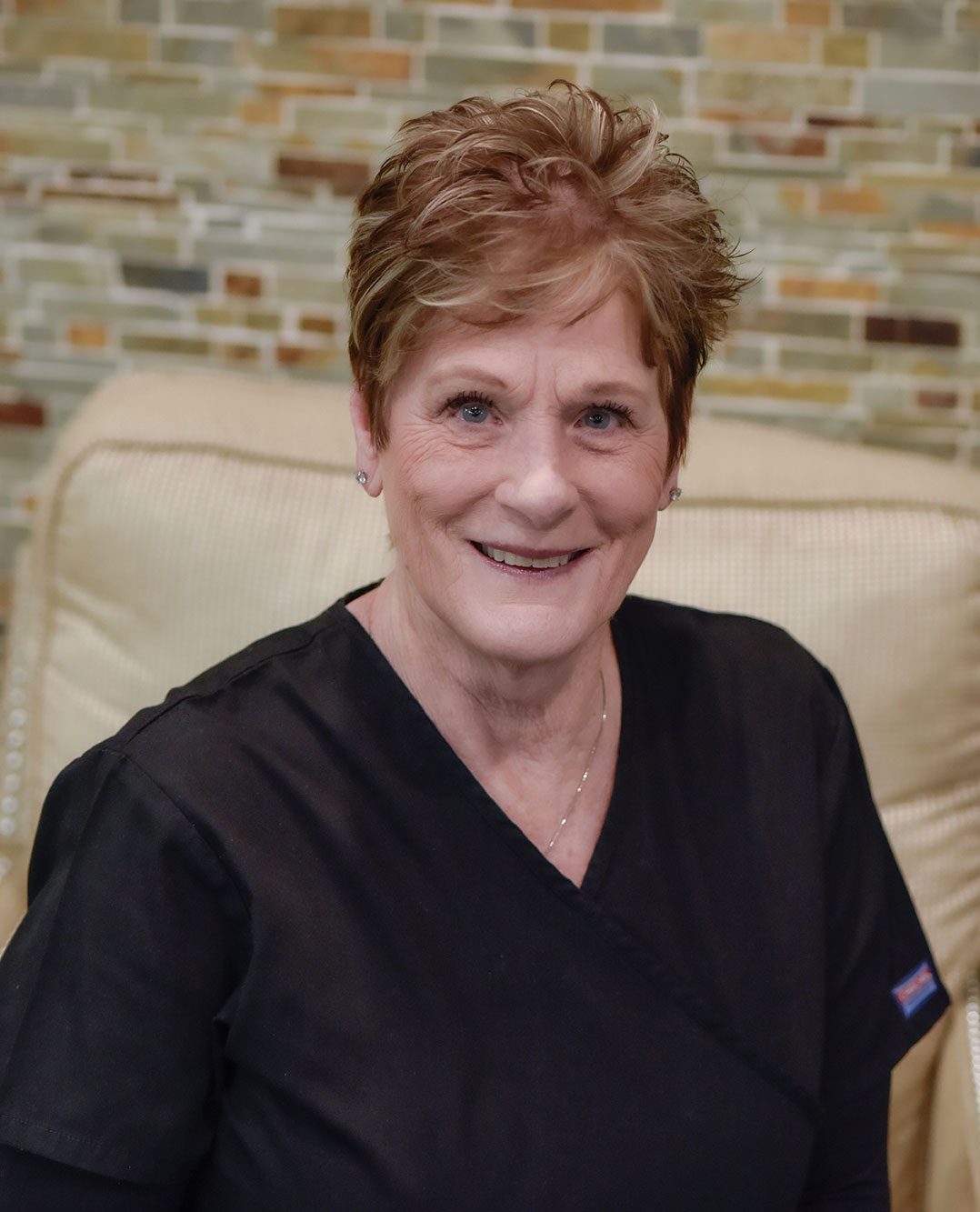 Insurance Coordinator
Colleen
Colleen has been with our practice for 15 years. She loves the relationships she has made with our patients over the years and considers them real friends. Colleen has been in the dental field for over 25 years and enjoys the challenge of the ever changing world of dental insurance. Colleen loves to go to her cabin and visit family in St. George.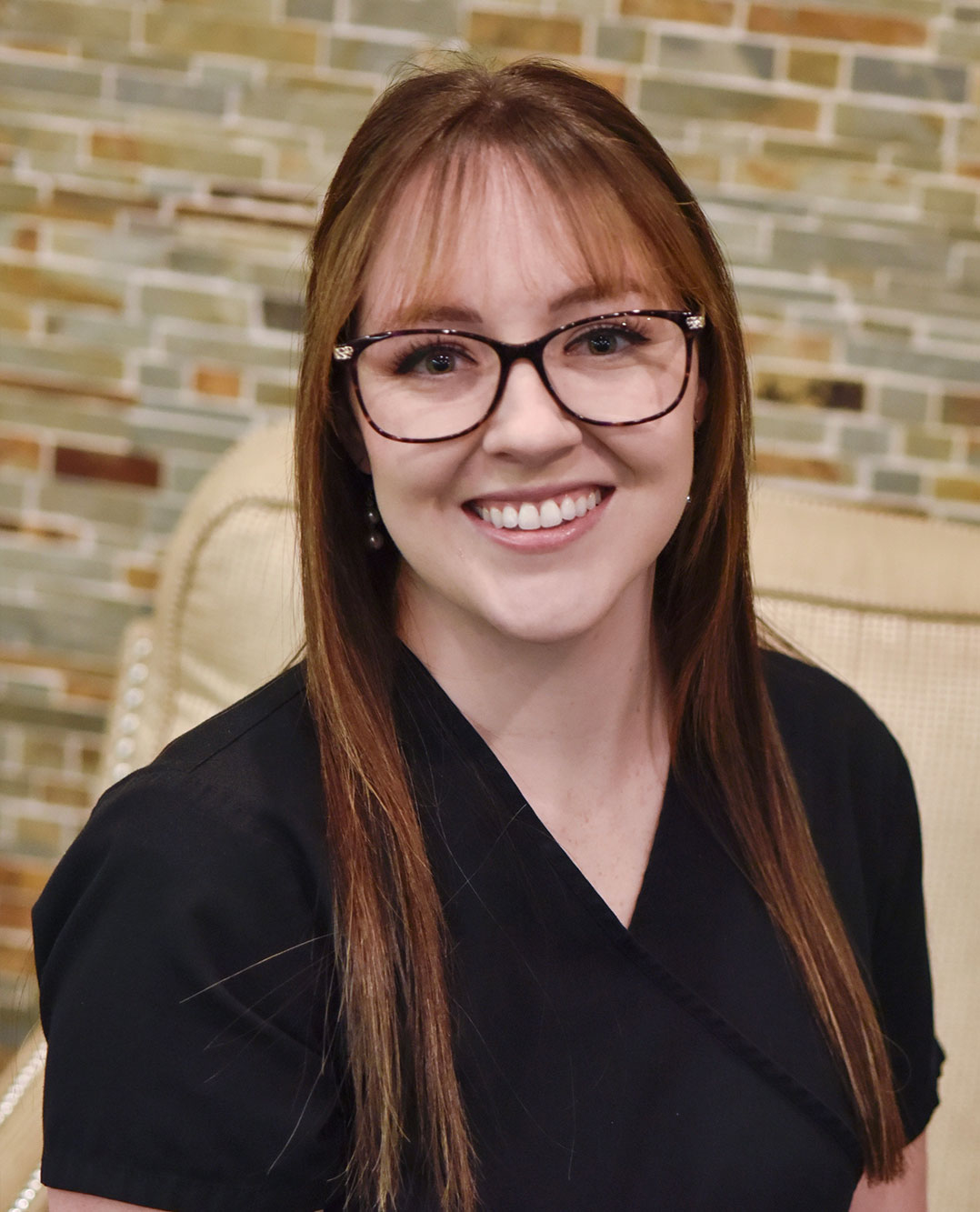 Scheduling Coordinator
Mallory
Mallory attended Provo College for Dental assisting school right out of High School and has been in a Dental office ever since. After assisting our Doctors for a couple of years she wanted to try her hand at front office and she has excelled and really loves it! Mallory is great with people and has a bright and bubbly personality that is really needed at the front desk! She loves camping with her boys and keeping up on her hobbies.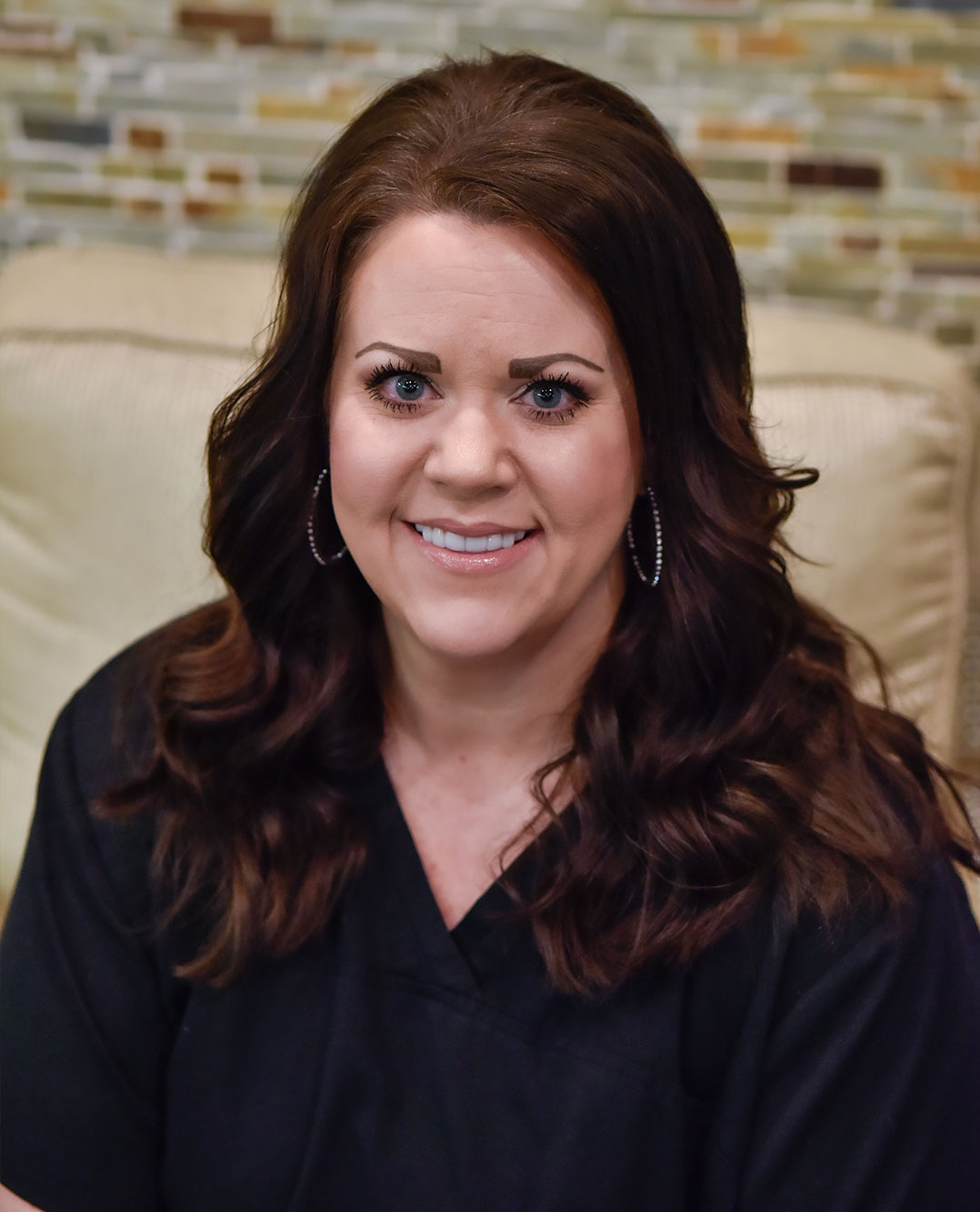 Scheduling Coordinator
Suzanne
Suzanne attended Provo College after High School and has worked in a few different offices during her Dental Career. She took some time off to raise her 4 awesome kids and then she found her way back to us. Like many front office she also started in the back and so her dental knowledge is extensive and something that is very valued at the front desk. Suzanne is the friendliest and nicest person you will ever meet and our patients love being greeted by her smiling face! She enjoys watching her kids play in their sports over the years.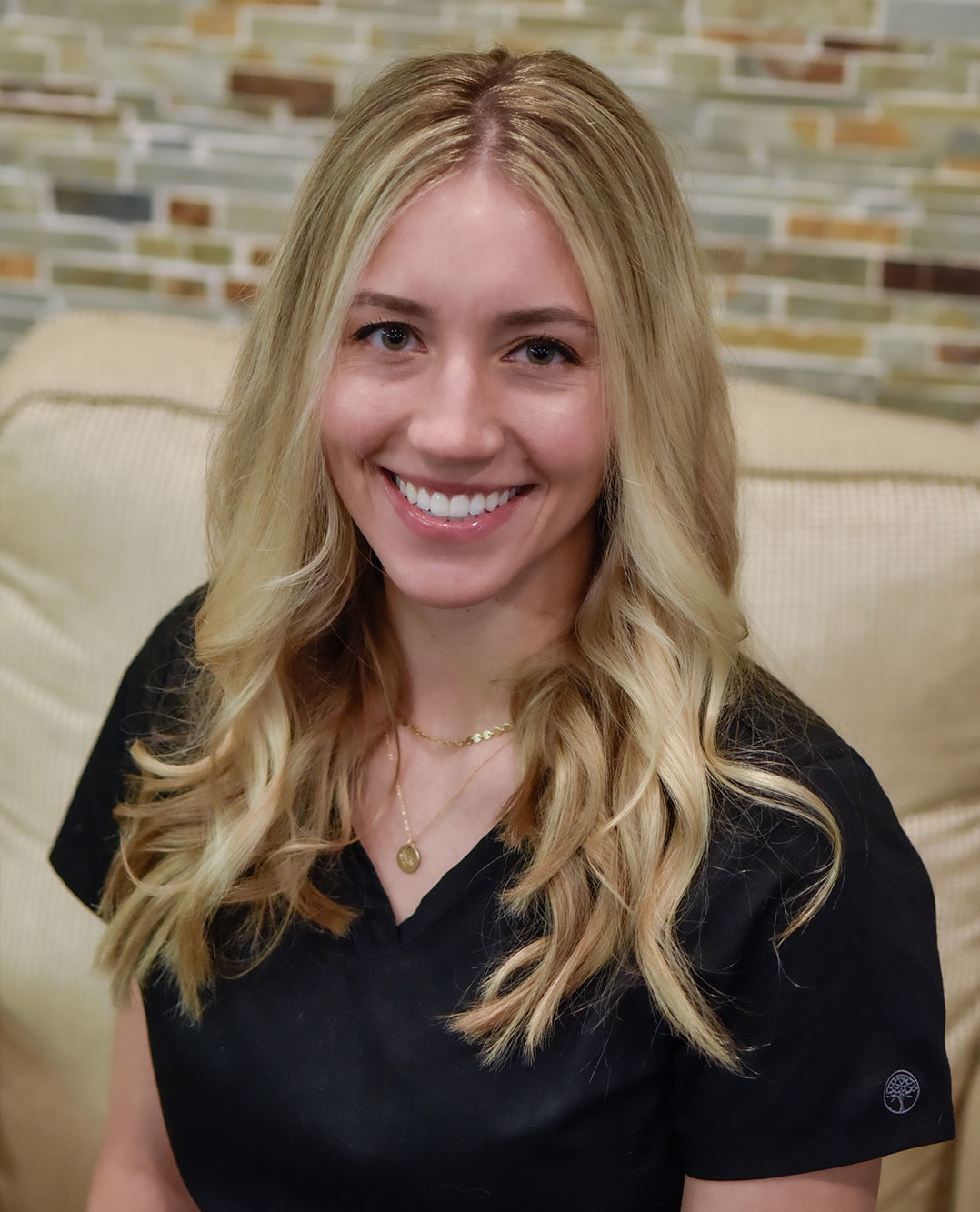 Dental Hygienist
Shelby
RDH, Bachelor's Degree. Shelby is a rock star hygienist. Shelby worked for Dr. McKell as a hygiene assistant while attending UVU for her prerequisite classes for Hygiene school. She attended Utah College of Dental Hygiene where she received her Bachelor's Degree in Dental Hygiene in just 18 months! Shelby worked for a few years in Texas while her Husband attended school and now she has been back with us for about 2 years. Shelby is thorough and very knowledgeable and loves what she does, all a great combination for what you want in your dental hygienist.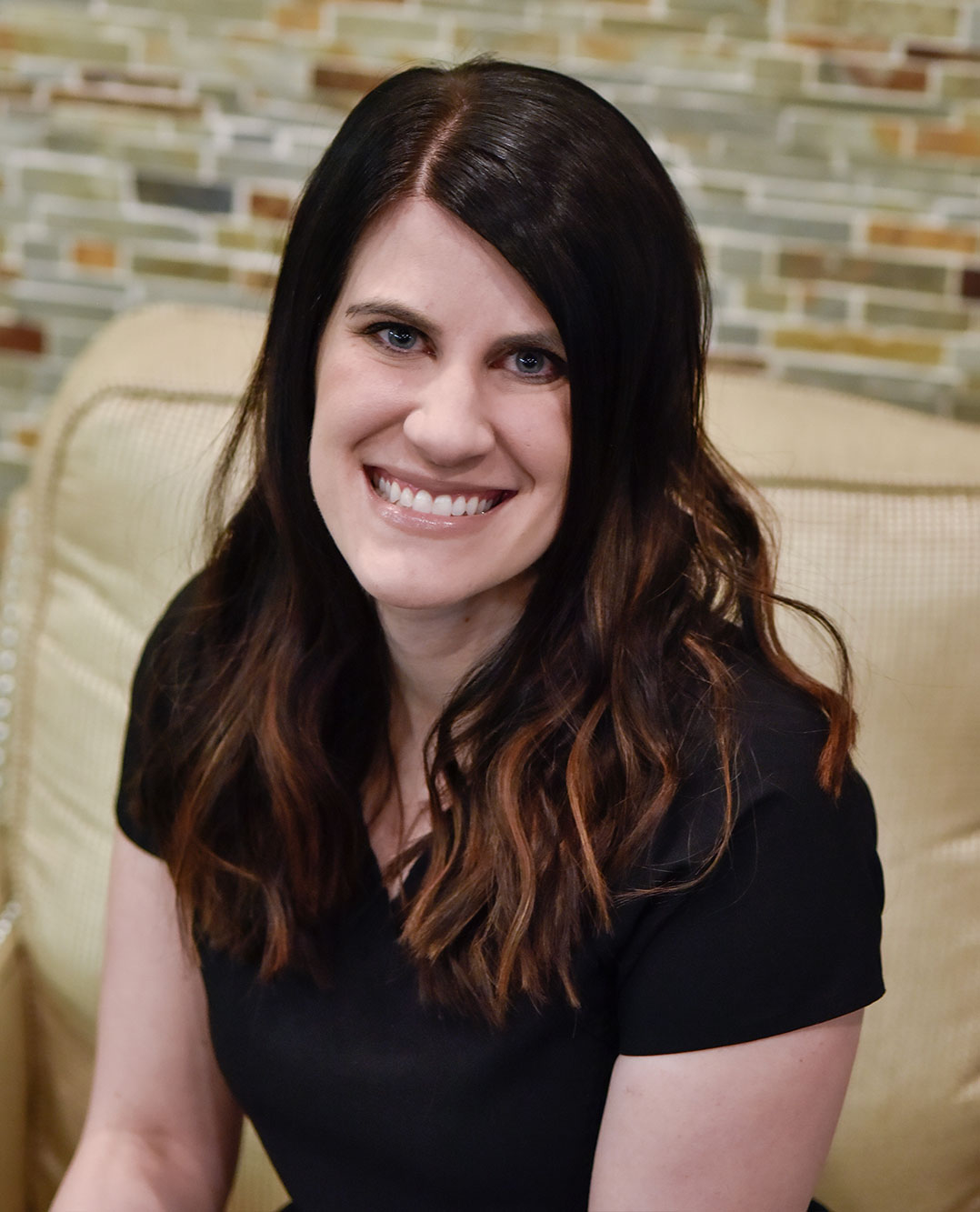 Dental Hygienist
Kylie
RDH, Bachelor's Degree. Kylie is a passionate hygienist. At the young age of 8 years old she knew she wanted to work in dentistry as a dental hygienist. She started working in dental in high school as a dental assistant for 8 years prior to hygiene school. Kylie graduated from Utah College of Dental Hygiene with her Bachelor of Science in Dental Hygiene.Kylie enjoys spending time with her husband. She loves to travel, go to concerts, and she loves going to movies.She enjoys increasing patient's confidence through increasing patient's oral health. She truly loves to stay up to datewith her dental knowledge, so she can best serve our patients.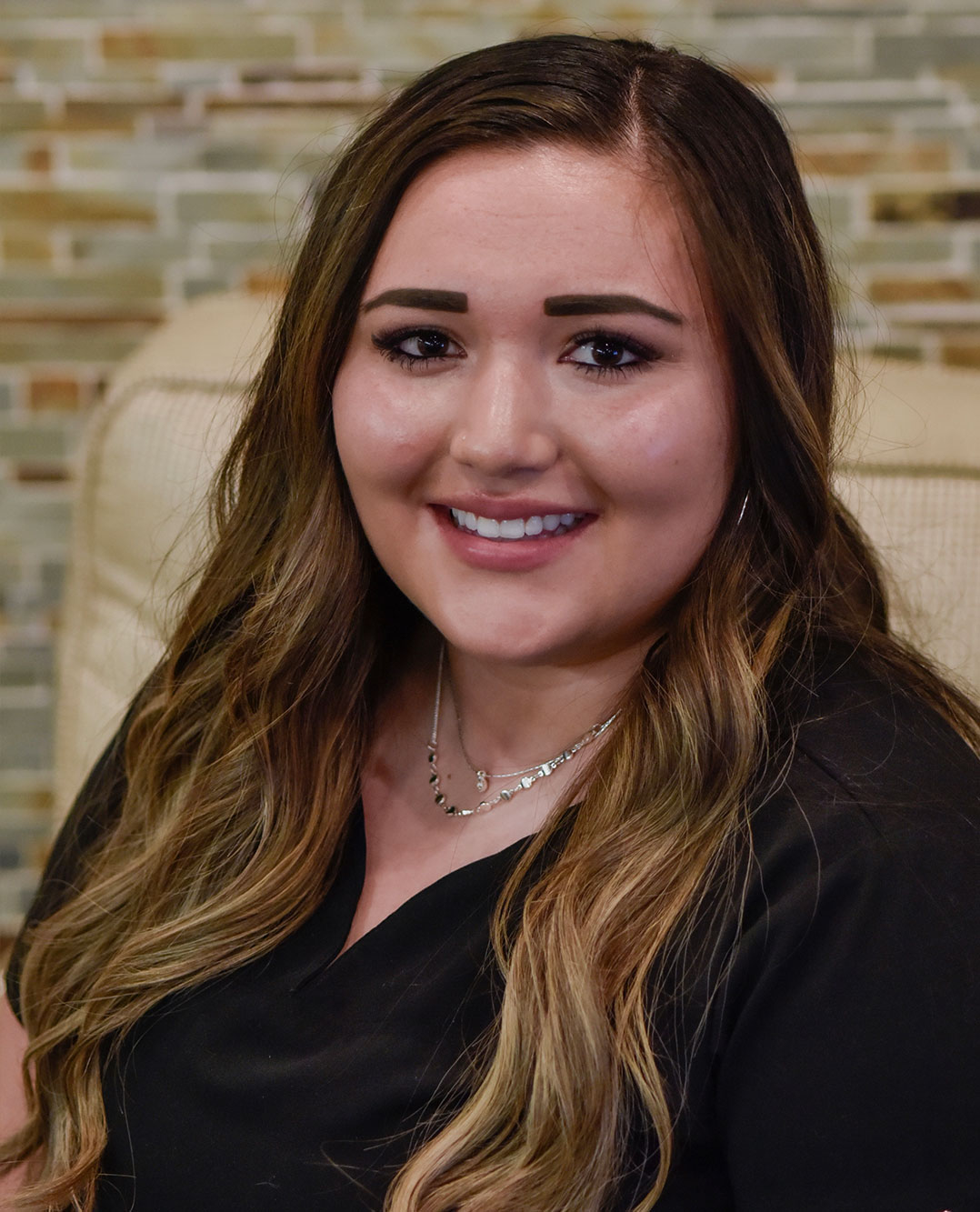 Lead Assistant
Keleigh
Keleigh found dental assisting when she was looking for a job that she could make into a career. Keleigh is determined and focused and works hard to be the best she can be. She is a great team leader and tries to keep the very busy back office under control. Keleigh enjoys going to concerts, getting her nails and eyelashes done and traveling.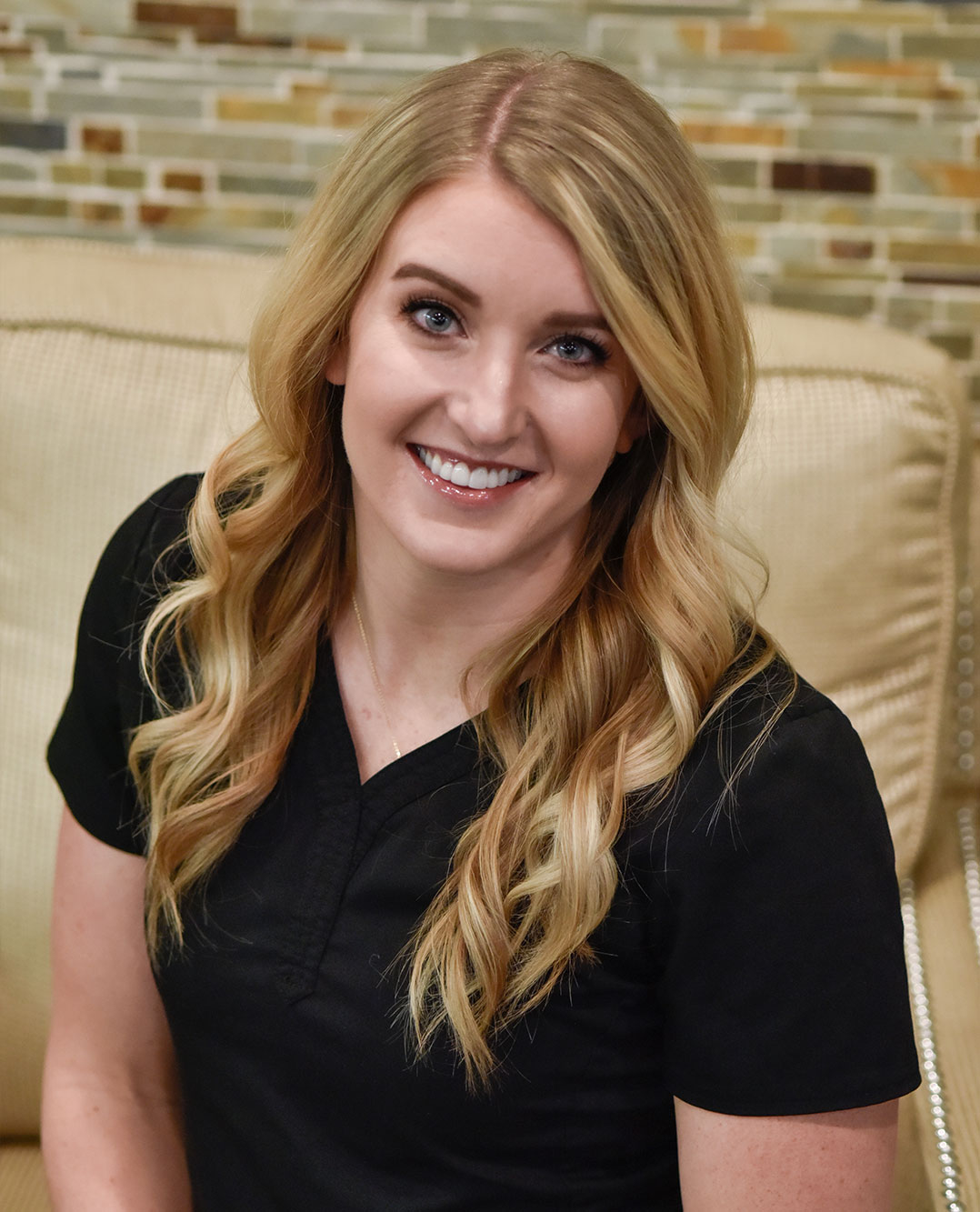 Dental Assistant
Aubrey
Aubrey has been with our office for almost 5 years and she loves what she does! Aubrey loves the patients so much, it is her favorite part of coming to work, she has formed some really great relationships with our patients and they love coming in to see her. Aubrey loves to work out, take her little girl to dance class and spend time with her kids.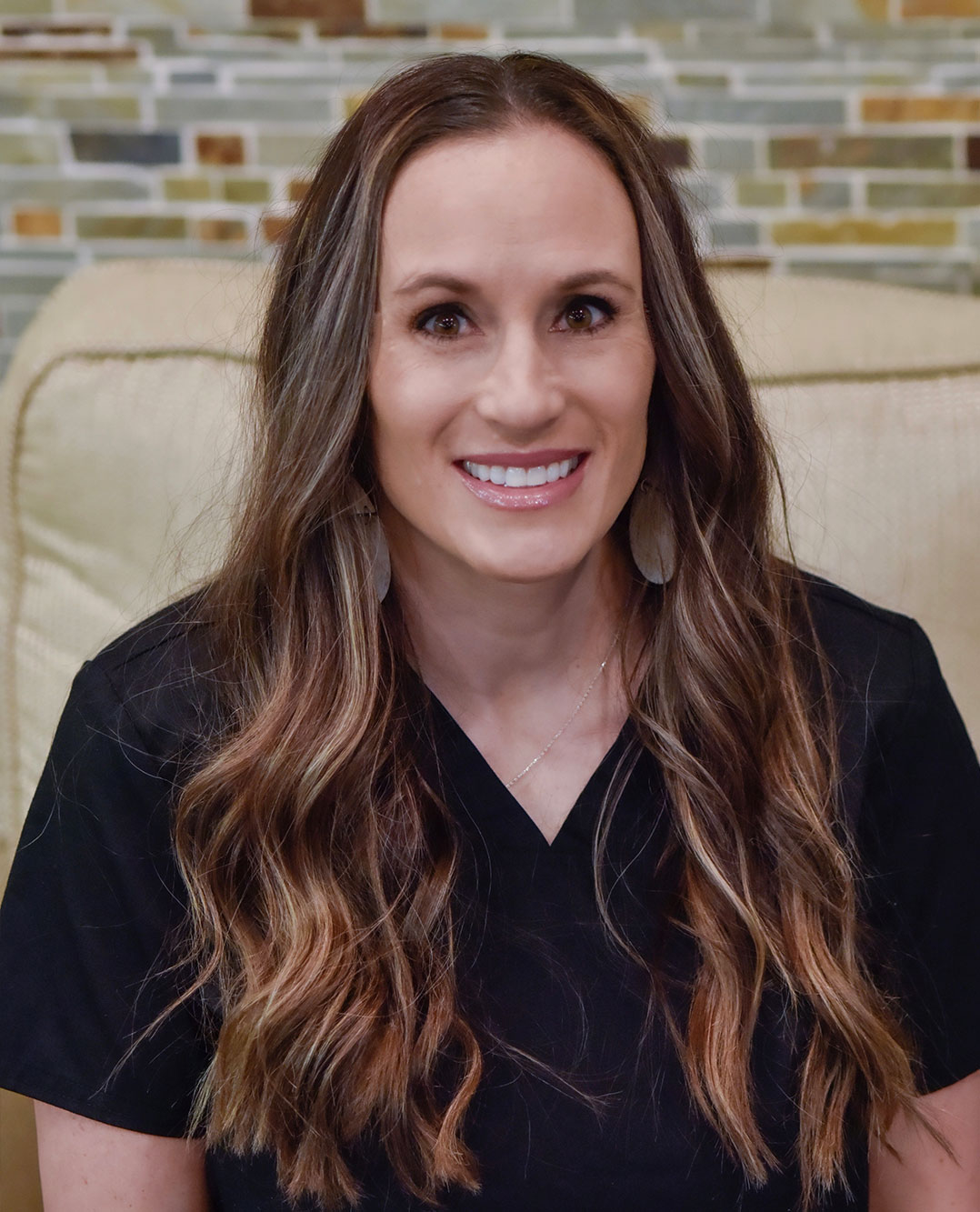 Dental Assistant
Macey
Macey is a soft spoken and very compassionate dental assistant. You know you are in good hands with her. She loves the family feel of the office and how everyone works together as a team. Macey has worked in a few different office and brings to our office an extended knowledge of dental procedures. Macey loves vising her daughter at college, crafting and being with her family and dog.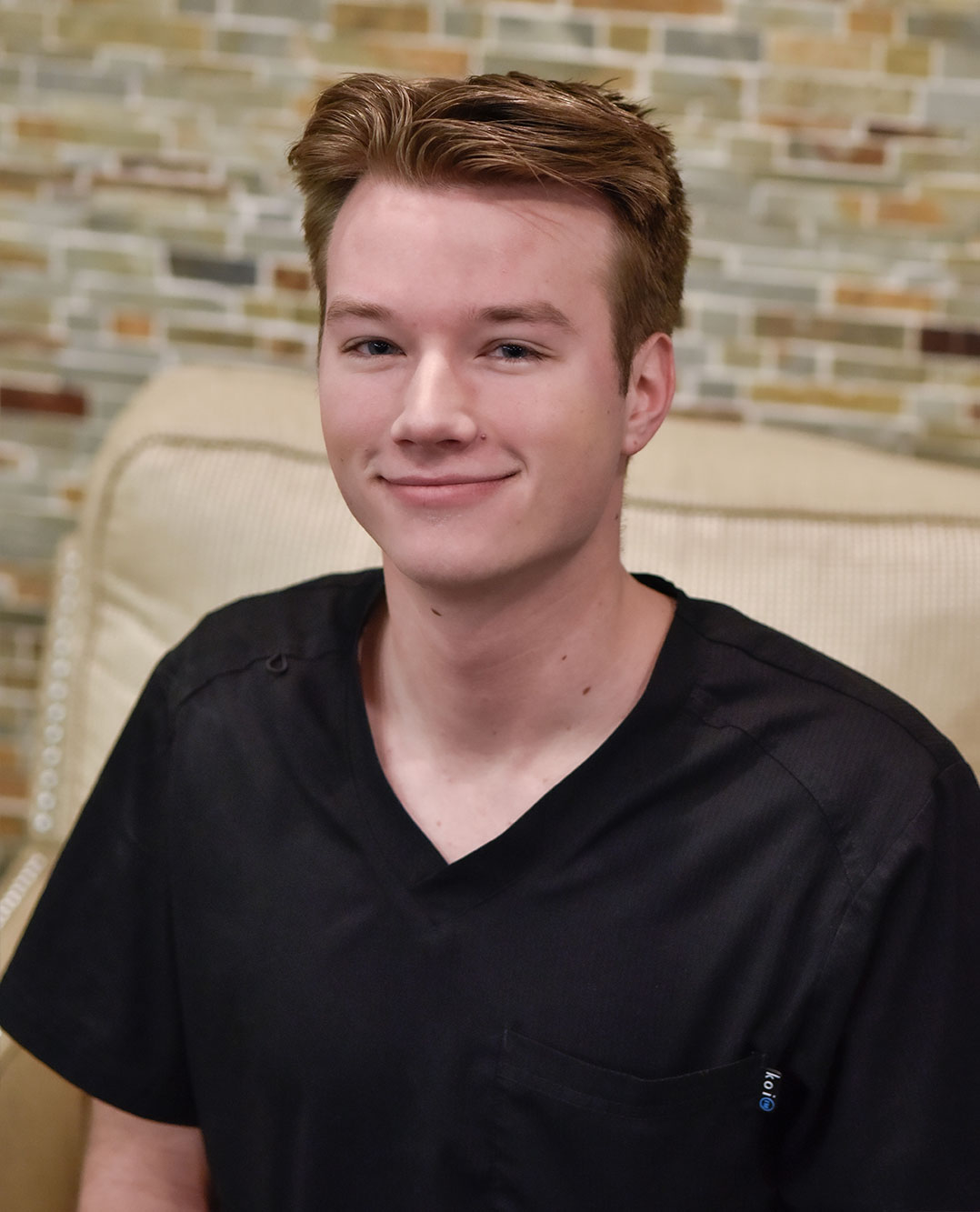 Dental Assistant
Preston
Preston came to our office with no dental experience but he was eager to learn and has become a great assistant. Preston is attending Utah Valley University currently and is hoping to attend Dental School in a couple of years. Preston really loves the dental world and is excited for everything he will continue to learn in order to be a great Doctor one day. Preston loves to go hiking and visit new places any chance he gets.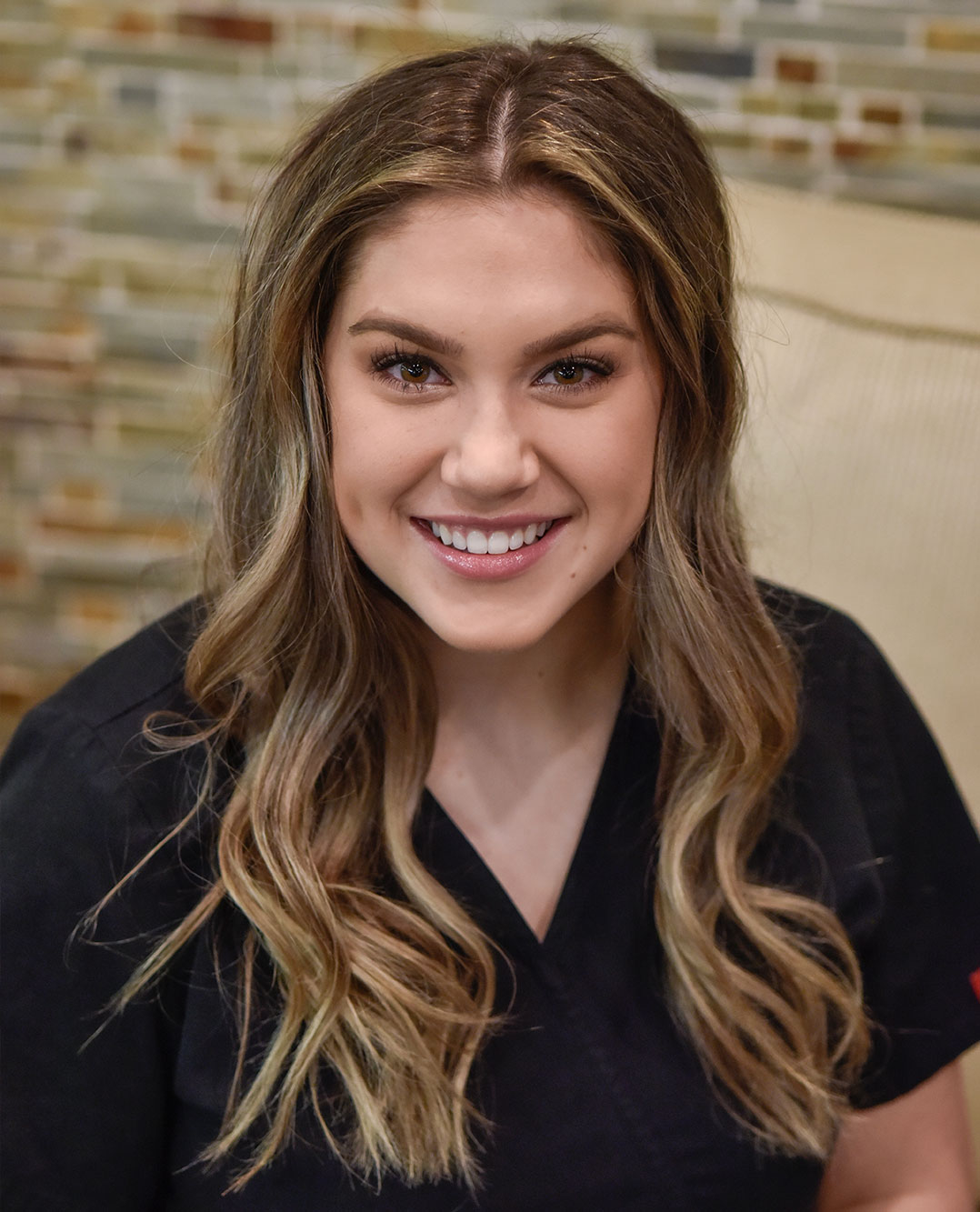 Dental Assistant
Courtney
Courtney attended Snow College for her associated degree and she also took her prerequisite classes for dental hygiene school. She worked as a dental assistant while going to school and she has been with us a short time but she is so great at what she does that she has been a true asset to our team. Courtney will be starting dental assisting school in May 2020 but will continue to work with us part time because she loves our dental family so much!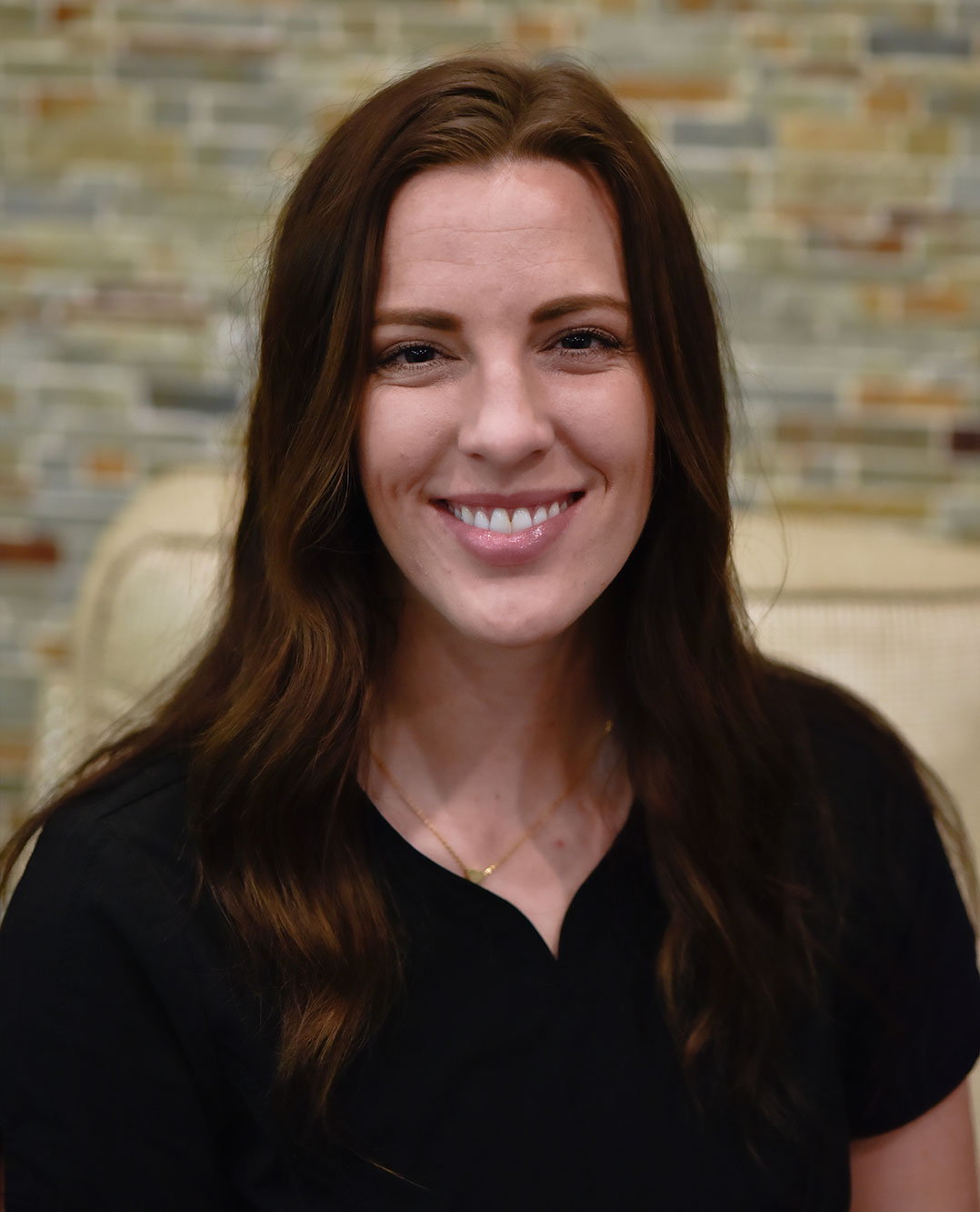 Dental Assistant
Jennifer
Jennifer is an assistant with us but is also in dental hygiene school! We are so proud of her working to achieve her dream of being a hygienist. Jenn is genuinely interested and engaged in every procedure and patient that she sits with. She is hard working and dedicated to always becoming better at what she does day in and day out. Jenn spends her days off in school but also loves to have fun and spend time with her nieces and nephews.