Our Dental Team
Here is your chance to learn about our amazing team at our Provo, UT dental office. We can't wait to meet you!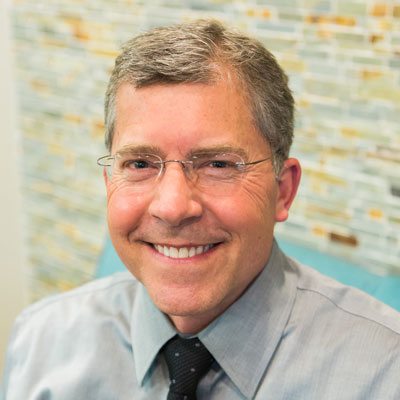 Owner/Dentist
Dr. Mark D. McKell D.D.S.
When you visit McKell/Packer Dental YOU are our priority! Dr. McKell and Dr. Packer are top-rated Provo Dentists who utilize the latest technology and training to ensure that you are provided with professional, personalized, and gentle care that you deserve. We want all of our patients who choose our Provo dentist office to have a pleasant experience each and every visit.
We are proud to offer Cosmetic Dentistry that goes beyond all expectations. At McKell/Packer Dental we use the best materials and the highest quality dental lab. This ensures that our patients can have the most natural, beautiful smiles in Provo, Orem, Springville, Spanish Fork, Lindon and Pleasant Grove Utah areas.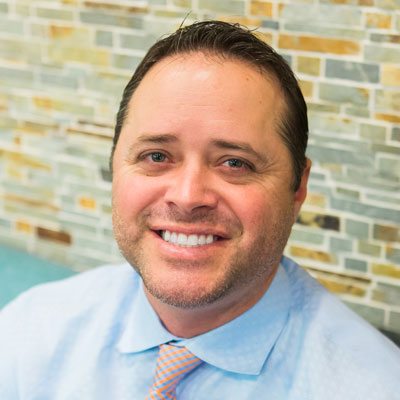 Owner/Dentist
Dr. Chipman Packer D.M.D.
Dr. Chipman Packer was born and raised in Provo, Utah and has lived in Utah all of his life except his time away at Dental school. He attended Brigham Young University where he received his Bachelors degree in Excercise Physiology and in 2006 he graduated from Dental School at Boston University. After Dental school Dr. Packer came back to practice in Utah County and now works out of his practice in Provo and also in Murray.
In his free time Dr. Packer loves spending time with his wife and four kids. They love to travel and especially love to go to Hawaii and spend time on the beach. He also loves to golf and take on new courses wherever he goes.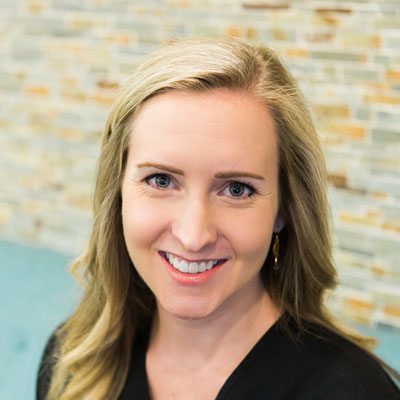 Office Manager
Sara
Sara has worked for Dr. McKell at his Provo Dentist Office for 6 years now and loves the office and all of the wonderful relationships she has made over the years. She grew up in California but has now lived in Utah for 10 years. Sara knew she wanted to work in the Dental field from the young age of 7 years old when she pulled out her little brothers loose tooth!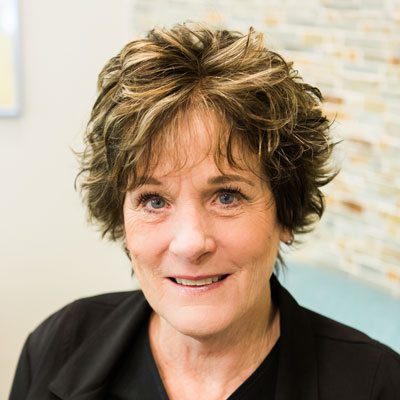 Financial Coordinator
Colleen
Colleen has been with McKell/Packer Dental in Provo, UT for over 10 years! Colleen has been in the dental field for many years and loves working in and office where the staff all feel like family. She loves the outdoors and spending time with her family up in the Utah mountains!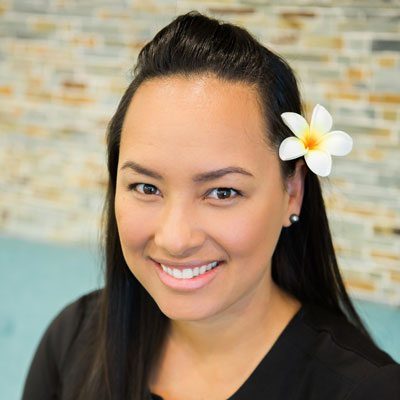 Hygienist
Diane
Diane is a rock star Hygienist who LOVES her job at the Provo Dentist Office of Dr. McKell and Dr. Packer! She loves educating her patients and making sure they are getting the very best care possible. Diane is from Hawaii and she lets you know it with her ALOHA as she brings you back. She loves traveling with her husband and making treats for everyone in the office.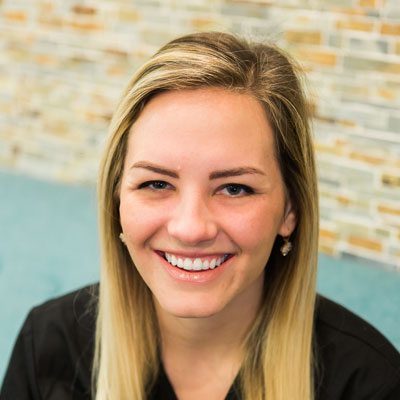 Hygienist
Caroline
Caroline grew up in Utah and studied at BYU and Utah School of Dental Hygiene. She loves hanging out with her husband and spending time with her family. She loves to travel and take trips every chance she gets, and her favorite vacation destination is Lake Powell.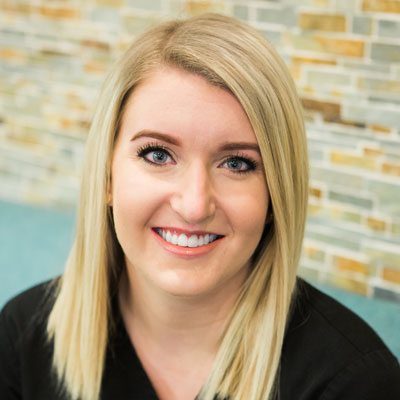 Dental Assistant
Aubrey
Aubrey grew up in Utah County and has been in the dental field for over 5 years and she loves working for McKell/Packer Dental in Provo Utah. Aubrey and her husband love spending time with their two children and their favorite activity is lounging by the pool!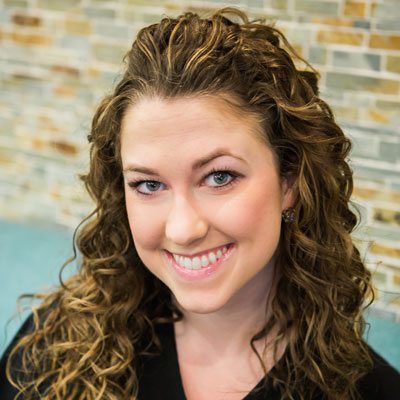 Dental Assistant
Brooke
Brooke has been with McKell/Packer Dental in Provo, UT for a couple of years and she is always happy, friendly and her accent is the best! Brooke comes to us from Georgia and she loves Southern food and all the comforts of home. She is loving Utah and is excited to keep exploring and visiting new places.