Actual patients of Mckell/Packer Dental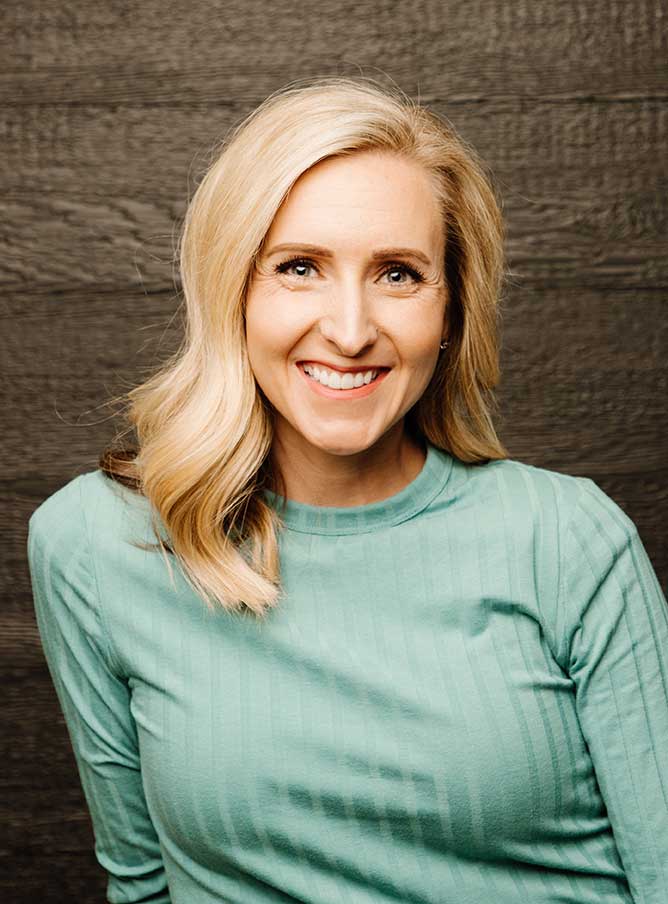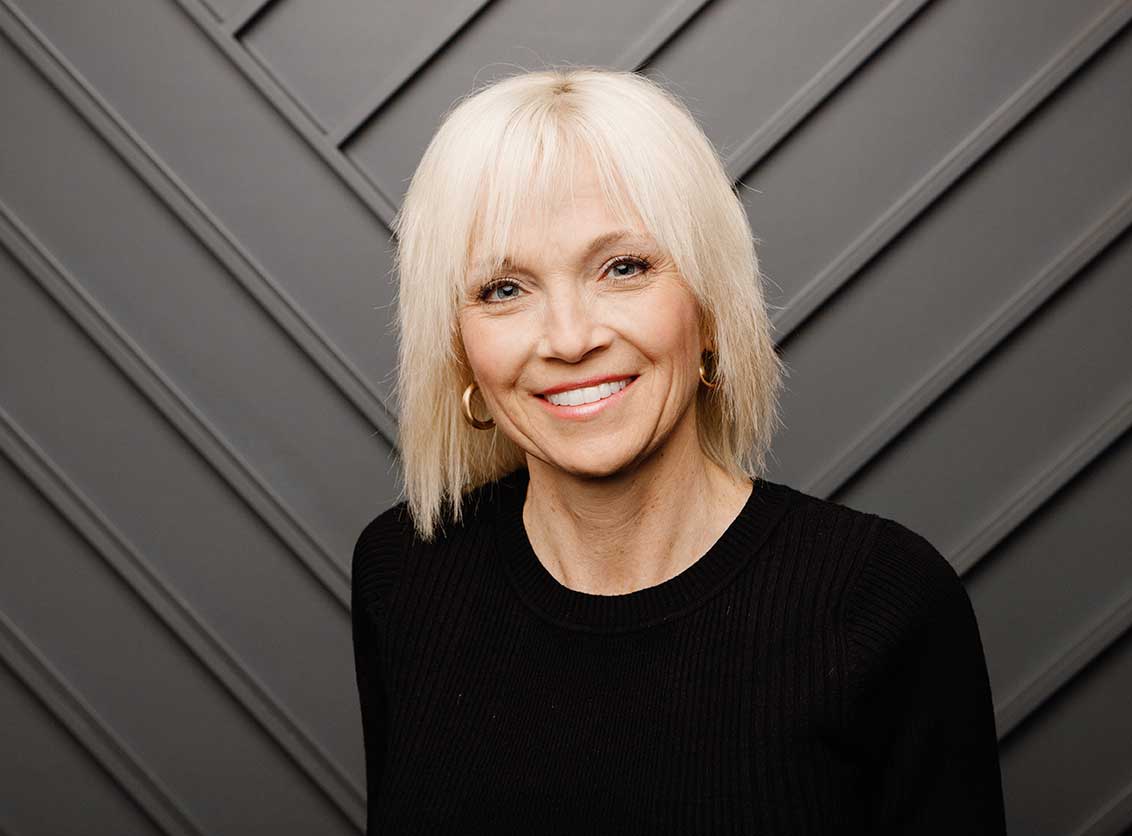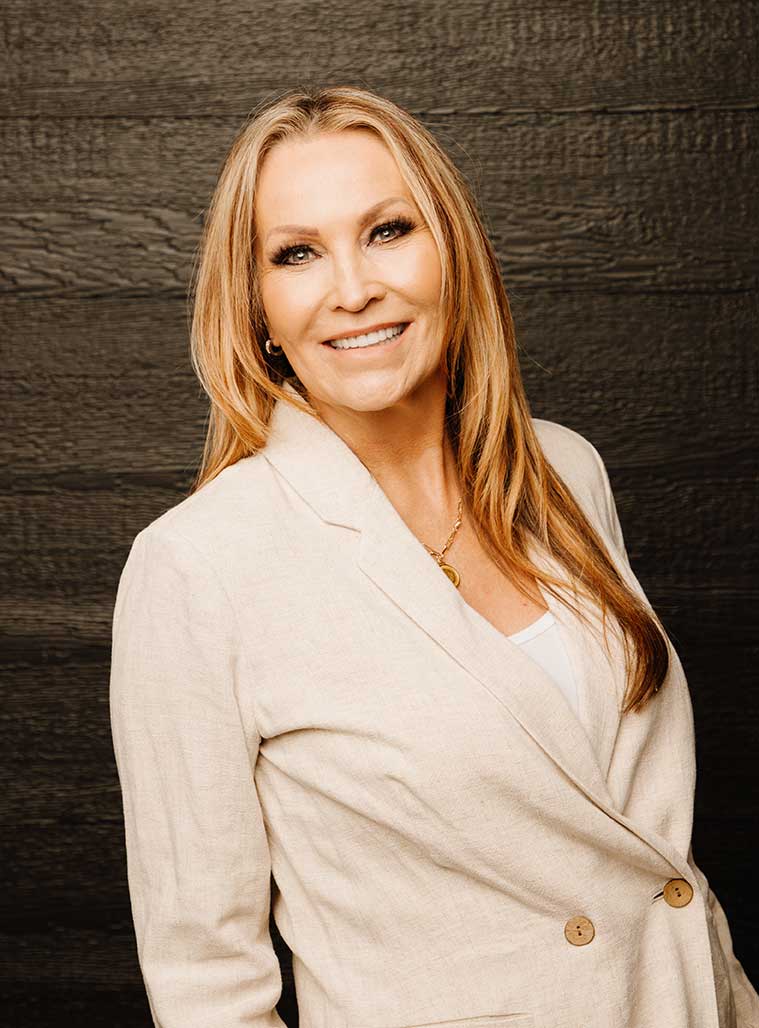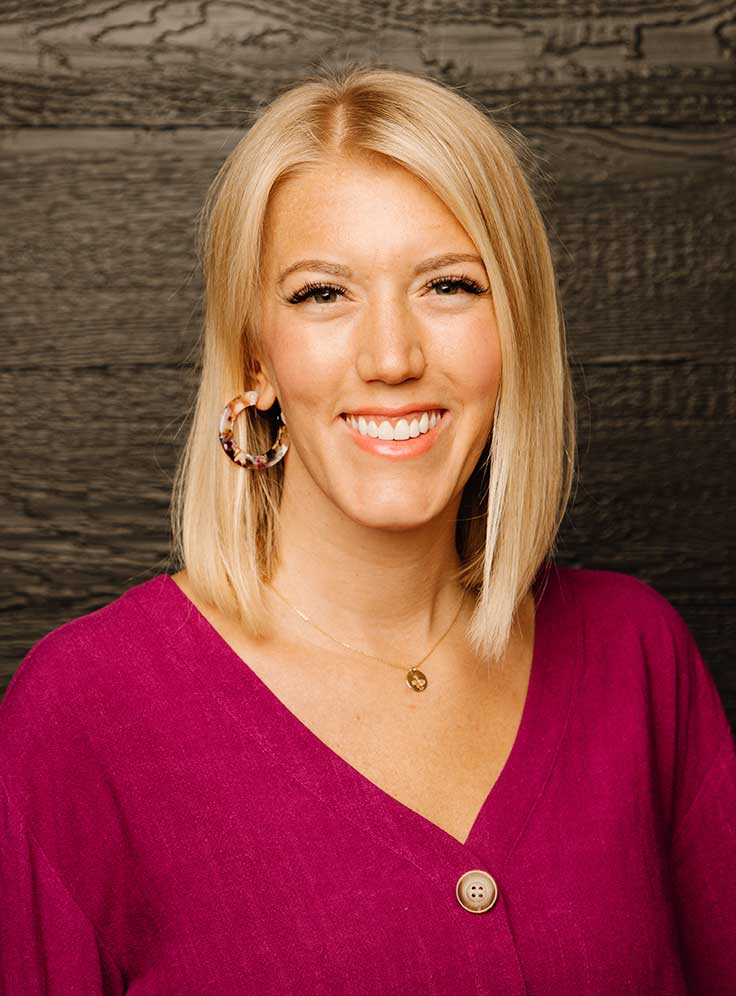 Why we love Cosmetic Dentistry!
Veneers, Crowns and Composite Bonding can change the way a person feels about their smile. We have witnessed hundreds of people find a new confidence in their smile after having cosmetic treatment like Veneers done to create a smile they love!
We would love to help you find confidence in your smile! Call today to set up a consultation with one of our Doctors.