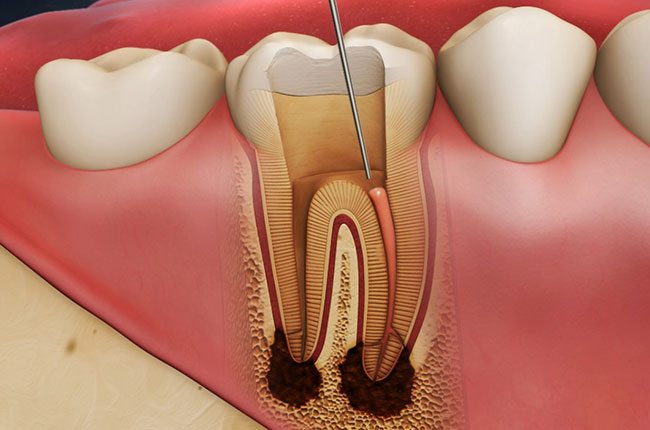 If you are looking for the best root canal treatment "near me" and you live in Provo Utah or in one of the surround cities, then you need to come and visit our Provo, UT dental clinic.
You suffer from severe pain when you are eating?
You feel pain when you drink hot or cold drinks?
If you are experiencing pain or sensitivity on your teeth, then it is time to make an appointment at our Provo, UT dental clinic. Our Provo dentists will make observation on the problem and will provide you with the best treatment. One of the procedures that are done at our Provo, UT dental clinic is root canal treatment. Our Provo dentists are specialized in providing caring, quick and painless treatment. So if you live in the area of Provo Utah or the surrounding cities like Payson Utah, Lindon Utah and others, don't be afraid and let our professional dentist perform painless root canal treatment.
What is a root canal treatment?
Root canal treatment at our Provo, UT dental clinic is a procedure that is performed to relieve your pain and save your tooth. If you suffer from inflammation on the root or the tooth, then most likely Provo dentist will need to perform a root canal treatment. Provo dentist will remove the pulp inside the tooth, will make disinfection and cleaning, and will shape the root canals. After all this is done, Provo dentist will place a dental filling inside the tooth and seal the space.
Do I need to take special care after root canal treatment?
Provo dentists at our Provo, UT dentist office will recommend you to look after your teeth when you are recovering from root canal treatment. You should avoid biting hard food until Provo dentist completes the treatment. You should always maintain good oral hygiene and make a regular visit at our Provo Utah location. Our Provo dentists will be there to assist you and answer on all of your questions.